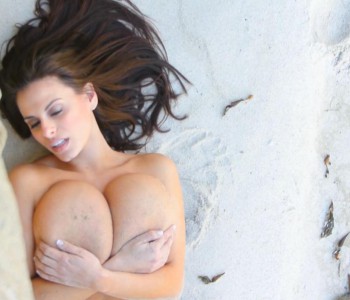 Hey guys! The video got uploaded really late on tuesday night and I was suppose to update it and get it on the site first thing yesterday but my schedule got a bit thrown off — as you probably know since I didn't do chat either! Luckily, everything turned out to be ok! I'll fill you guy in on chat on tuesday – we're gonna start early, 12:30pm CST so I hope to see you guys there!
Today is the big Blackhawk's Parade! I've seen some of the photos being posted and it looks like a great turnout! Waaay better then Miami's turnout for the Heat! Ha! Also the Blackhawk's organization took a full page in the Boston Globe (printed/published today) to write an open letter to the Bruins organizations, the fans and the city of Boston to thank them for the hospitality that was shown there last week. I think it shows class and appreciation for how hard the Bruins played. You can check it out here:
http://www.chicagotribune.com/sports/hockey/blackhawks/chi-hawks-thanks-bruins-20130628,0,6246683.story
— Btw, what a rough couple weeks in sports for the Boston sports fans! The Celtics practically threw in the towel on the Celtics last night by trading the heart & soul (Kevin Garnett and Paul Pierce) of their team, a football player is arrested for murder & suspected of a double homicide — crazy sports times in Boston! My heart feels for you guys!! I know Boston will rebuild and come out stronger, determined and more competitive!